Modern Foreign Languages
Developing a passion for language, travel and culture; opening up your world to new and exciting opportunities.
Curriculum Overview
Year 7 – 2 periods per week
Year 8 – 2 periods per week
Year 9 – 3 periods per week
Year 10 – 3 periods per week
Year 11 – 3 periods per week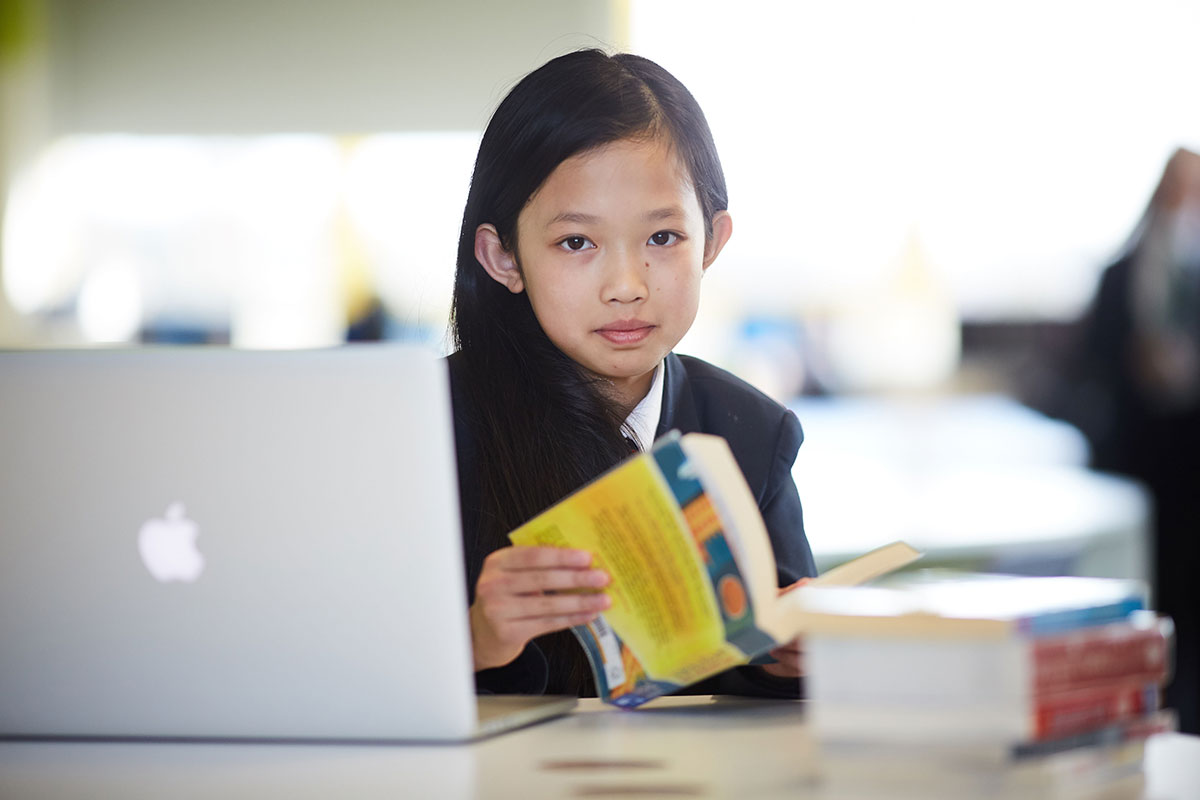 Options offered at the end of Year 9:
Topics covered:
Year 7
My life! (where I live and what I am like)
My free time
My school
My family and friends
All about my city
Age appropriate film study
Year 8
My holidays
All about my life
Food and restaurant talk
What shall we do? [Free time in more detail]
Operation Summer! (Describing a holiday home and what you can do whilst there)
Film Study: Valentín
Year 9
A taster of Spanish GCSE. Students will get a taste of GCSE Spanish leading up to their options.
The way I am! (describing the way you are!)
Jobs: Describing a day in the life of…
Healthy lifestyle
Young people in action: poverty, charity and culture
An adventure to Madrid: describing an exchange trip to Madrid
Film Study: Voces inocentes
During year nine students will have the option to continue to study Spanish to GCSE level and will follow the (9-1) Edexcel GCSE Specification.
Support Literature:
---
Year 10
Relax! All about local area, holidays and travel
My school life: moving to a Spanish school and comparing the differences
My people: describing people, social networks, making plans and relationships
Interests and influences: free time, music, sport and people that inspire you
Cities: describing what you can do in your city, a shopping trip and the problems in your town
Customs and Culture: mealtimes, Spanish cuisine, ordering in a restaurant and exploring a Spanish music festival
---
Year 11
The world of work
Making the world a better place: environmental issues, problems and solutions
Exam preparation
Exam: Students are examined in all 4 skills: speaking, listening, reading and writing weighted equally at 25% each. Following (9-1) Edexcel Specification.