Social Science
Our vision is to aim to have highly motivated learners who will enjoy and achieve within a positive, purposeful and secure learning environment, developing a genuine enthusiasm for the Social Sciences. Through a range of inclusive, exciting and innovative learning opportunities, learners will become effective communicators, analytical thinkers and good global citizens, developing the necessary transferable skills to be fully prepared for the world of work.
Health and Social Care (HSC)
You will leave the course having developed a wide range of practical skills some of which are particularly helpful for a career in one of the Health and Social Care sectors such as taking health measurements, identifying and planning improvements to health and well-being and working with clients. Other skills will be valuable no matter what career path they choose, these include communication, critical analysis and evaluation, decision making and problem solving.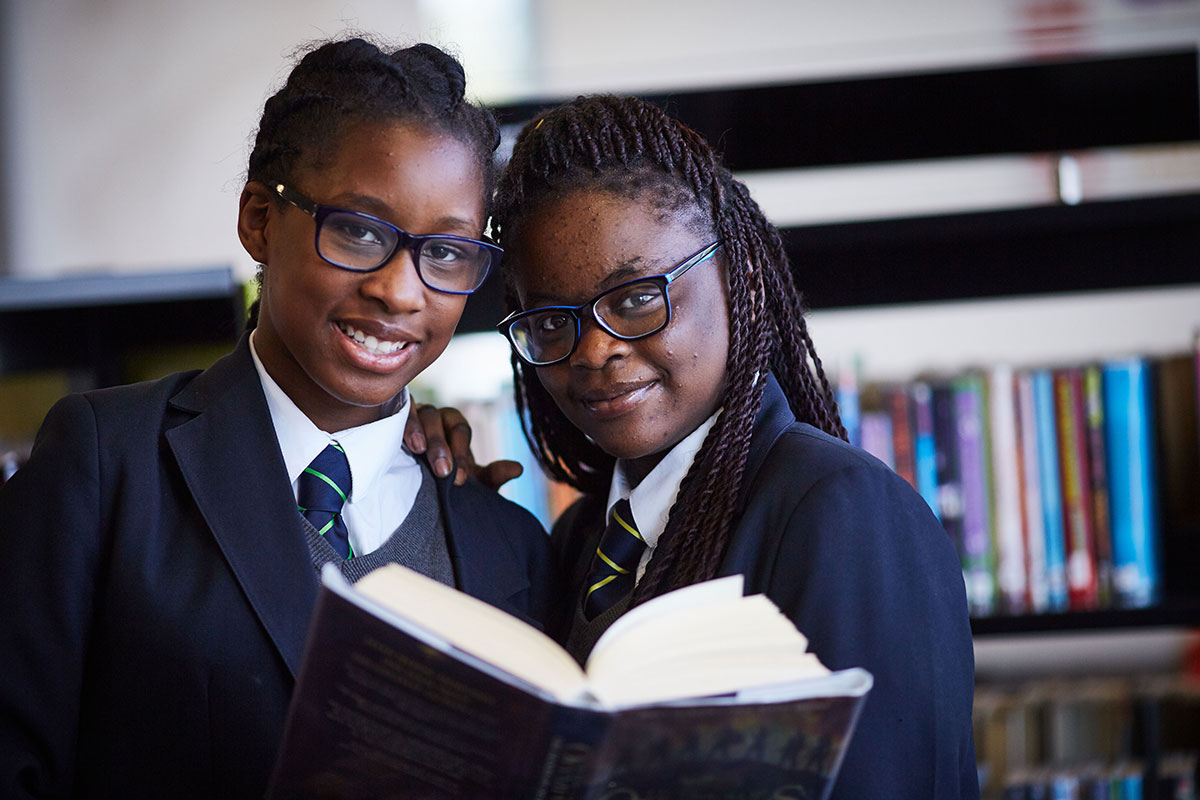 Units Covered:
Unit 1: Improving the Well-being of an Individual

The production, implementation and review of a plan to make lifestyle changes that could improve the health and well-being of the chosen individual.

Unit 2: Promoting Healthy Living

Research into the aims, types and benefits of health promotion campaigns
The preparation, production and review of a health promotion campaign

Unit 3: Development through Life Stages

The stages and patterns of human growth and development
Expected development at each life stage
Life events
Sources of support/services for life events
Roles of professionals from the sectors who are involved in supporting life events
Definitions of health and well-being
Factors influencing health and well-being
Health measures
Which Subjects Complement this Course?
This qualification could be complemented by Technical Awards in subjects such as Children's Learning and Development, Sport and Food and Catering. It's also a great partner for GCSE Sociology, Psychology, Biology and Sport. This course will also offer a progressive route through to A-levels, Technical Certificates, Tech Levels and other Level 3 vocational qualifications.
---
Psychology
Specification and board: AQA
Intervention Sessions available in your subject: Monday 3.15-4:00pm, 307
Websites/ Apps:
AQA GCSE Psychology (4180)
Key Dates:
Unit 1 – 5th June
Unit 2 – 8th June
Specific Guidance on how to Revise for your Subject:
Remember and make note of any relevant news stories that show the practical implications of Psychology
Use your revision textbooks (You were all given a brand new text book at the beginning of the year)
Revise key words
Practice exam questions
---
Sociology
Specification and board: AQA
Intervention Sessions available in your subject: Monday 3.15-4:00pm, 307
Websites/ Apps:
Key Dates:
15th May Unit 1 Exam (Family, Education, Studying Society)
18th May Unit 2 Exam (Crime, Media, Social Stratification)
Specific Guidance on how to Revise for your Subject:
Be aware of key changes and legislation related to the content (Family, Education, Studying Society, Crime, Media, Social Stratification)
Remember and make note of any relevant news stories
Use your revision textbooks (You were all given a brand new text book at the beginning of the year)
Revise key words
Practice exam questions