Summer Reading List for Students
Our subject specialists have put together this suggested list of subject specific topics to help students to develop their skills and understanding over the summer holidays, should they wish to.
All work detailed is optional.
---
Menu
Please select your subject below: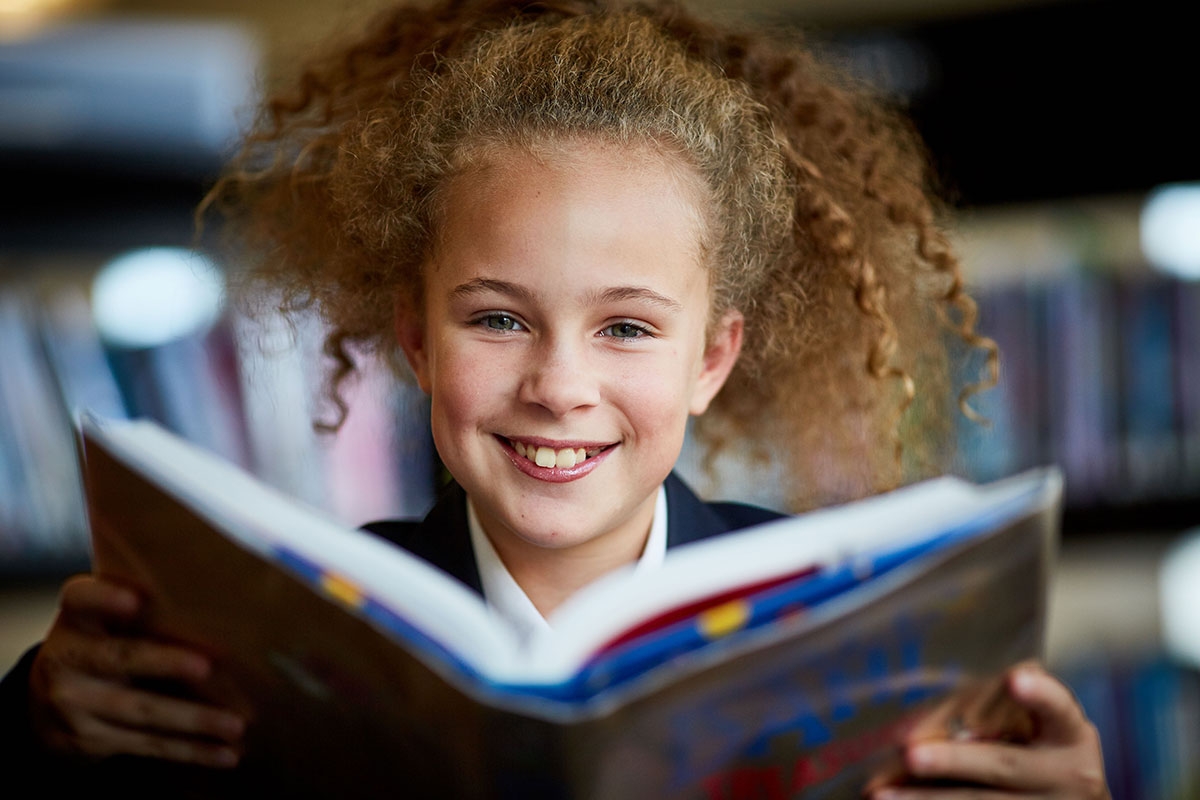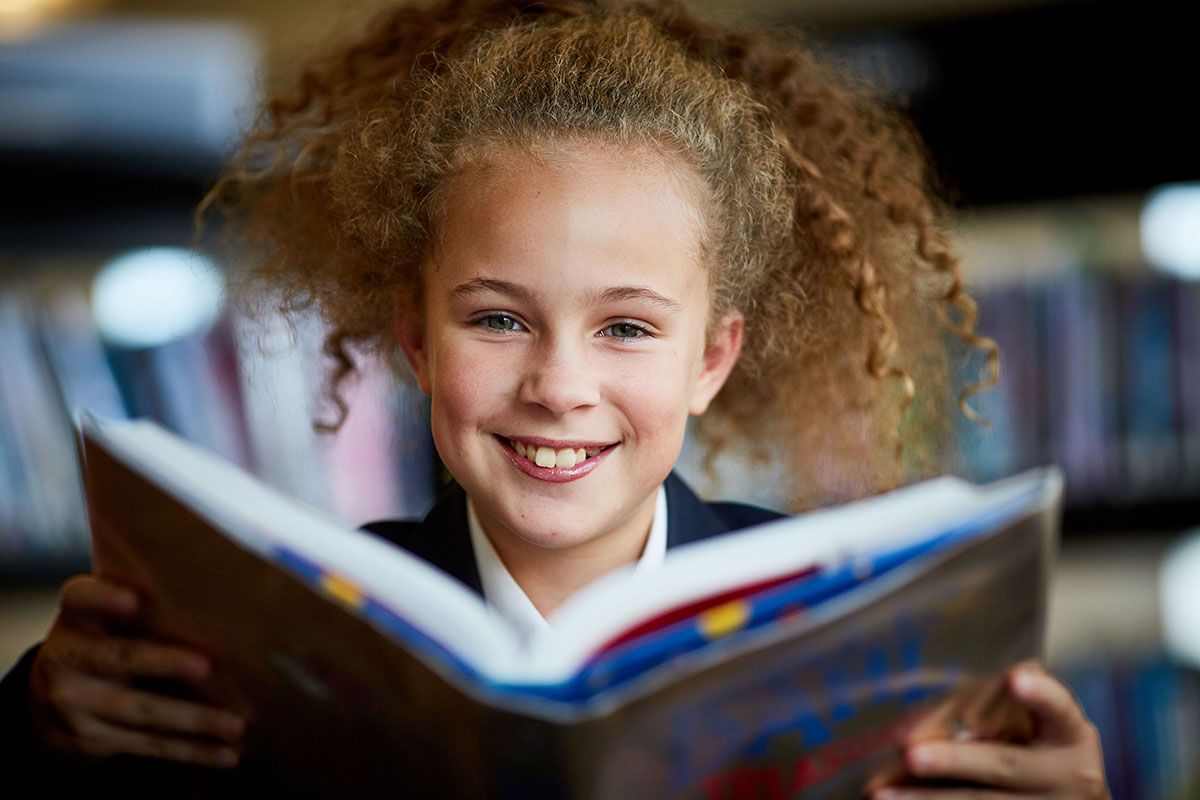 ---
Art
Digital Communications
Resources that students can access to support the work that they do in lesson:
English
History
Year 7

Investigate the events of the Peterloo Massacre in Manchester in 1819. Create a timeline of events and explain who was most at fault. Compare this with research on the Manchester riots of 2011 – what are the key differences? Visit the site of the Peterloo Massacre – is there anything to commemorate the event? Is this enough?

Year 8

Create a research project on paper or computer about Medieval castles from the Norman period onwards. Explain what they were used for, why they were built in a certain style and how many still exist today. Try to create one on minecraft or visit Peverill Castle which is less than an hour away from Manchester.

Year 9

Create a timeline of crime, punishment and policing through time showing the changes that have taken place. Visit the local library or bookshop and read a book from teenage crime fiction – how accurate is this to tell us about how crime is tackled today and how different is this to periods we have studied in the past?

Year 10

Visit the people's history museum in Manchester – the national museum of democracy. Take a look at the fabric of protest exhibition (free) which explores ideas of politics and representation through art and fabric over time.
Mathematics
Performing Arts
Year 7

The BFG

Year 9

Teechers Script, by John Godber
Religious Education
Year 7

Reading: Use BBC Bitesize to do some pre-reading on Life after Death

Extra project work: Design your own view of what will happen when we die. This could be a written description, picture or even model.

Year 8

Reading: Read about the war in Syria and watched linked videos to understand the causes and effects of war.

Extra project work: Create a plan to help the victims of the war in Syria. This could be a written report, a speech or even a model of your idea.
Science