Year 9 Parents/Carers Evening
It's our Year 9 Parents/Carers Evening on Thursday 15th March 2018 from 5.00pm to 7.00pm. Please book your appointments using our online booking system.
The evening will give you the opportunity to discuss your son's/daughter's progress for the year ahead and meet with his/her subject teachers. All teaching staff will be present at the Parents/Carers Evening. You are also welcome to make appointments with your son's/daughter's Form Tutor or House Leader if you so wish.
We value our partnership with parents and carers and talking with you will help to ensure your son/daughter achieves his/her full potential. You will be able to discuss his/her achievements to date and ask about any concerns. It is very important that you attend the evening in order to support your son/daughter ready for his/her examinations.
You will need to book your 5 minute appointments to see each subject teacher and Form Tutor through our online booking system by following the instructions below. Please ensure you have made your bookings by Thursday 15th March, 10.00am.
---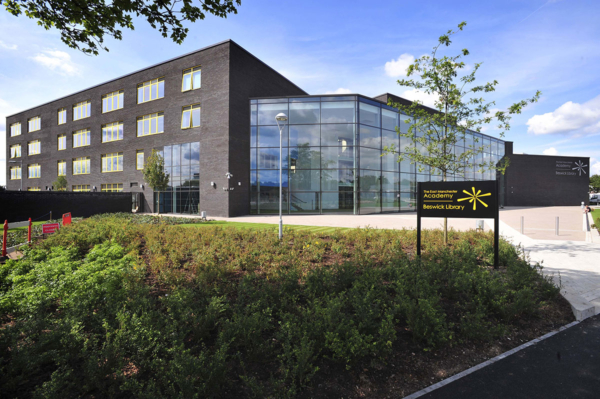 Book your Appoinments
Follow the link below, which will take you to the booking system:
tema.parentseveningsystem.co.uk
Enter your details and your son's/daughter's details and choose 'Log In'. Select 'Year 9 Parents Evening'
Your son's/daughter's teachers are then displayed for confirmation. Select 'Continue to Book Appointments'
Select the times you wish to see each teacher. Follow the instructions on screen to save your appointments and get the appointment times emailed or printed
---
If you have any difficulties in attending the Parents/Carers Evening please let us know.
We look forward to meeting you and would like to thank you in advance for attending this important evening to support your child.