GCSEPod Webinars
( Published: 05/11/2020)
GCSEPod are providing a series of free webinars on multiple GCSEPod features, these webinars will be for students, parents and carers, and staff.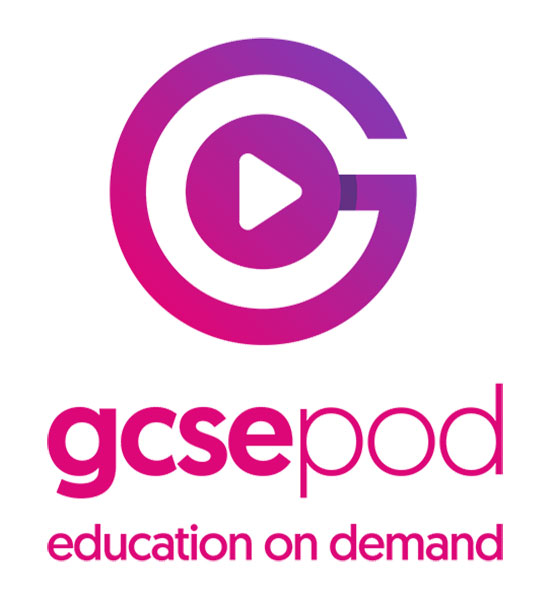 Parents and Carers, and Staff
These webinars will be an opportunity to meet with like-minded individuals throughout the world, have your questions answered by a GCSEPod expert and learn about the best way to make full use of the resource during this time.
Spaces are limited so please book your place via the link below:
Student Webinars
Cameron from GCSEPod will be hosting three fast paced, high energy student webinars, focusing on motivation, mindset, working smarter and achieving the optimum study/life balance. Students can register for the webinars via the links below:
Students can remain anonymous and parents can watch with them as Cameron makes goal setting, study strategies and building confidence seem easily attainable.
Cam was great at tailoring his work with the group to suit their needs and was so relatable to the pupils and it was clear they were captivated.
Mr J. Sayce – Progress Leader for Key Stage 4 at Acle Academy