Parental Survey January 2021
( Published: 25/01/2021)
We are always looking to see how we can best support our students and families. We would be really grateful if you could complete the following survey so that we can evaluate our current provision and plan our support for the coming year.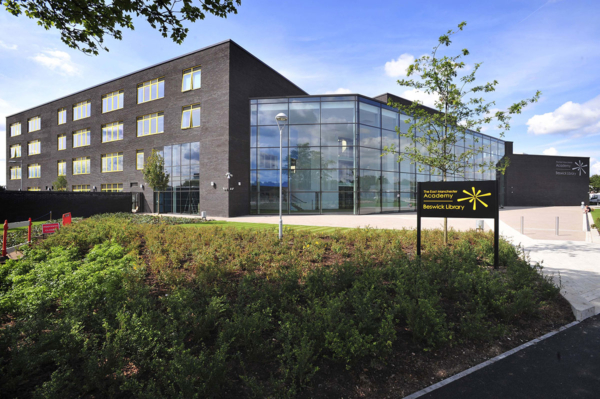 For parents and carers of current TEMA students only, please follow the link below:
Thank you for your time and feedback.