We hope you are well and enjoying the live learning. Our teachers are working really hard to make sure students can keep learning. So you can focus on this, all you need to know is organised here.
---
---
My Learning
Weekly Timetable
You should follow the timetable for your year group. Remember that the teacher may not always be your class teacher. You can contact them and submit your work through Google Classroom. Remember that we work in school 9-3 so be patient when waiting for a response
The timetable is updated weekly
How Do I Access My Learning?
From Tuesday 5th January 2021, live lessons have been taking place via Microsoft Teams, which students can access via their email. Your class teachers are uploading live lessons to Google Classroom and you should have received a home learning pack in the post
What Are the Expectations?
If you find the work too easy, too challenging or if you run out, please contact your class teacher via Google Classroom
What If I Have Run out of Things to Do or Need a Change?
---
eSafety
Make sure you are keeping yourself safe online. Do not share your personal information or pictures. Do not share other people's personal information or pictures
---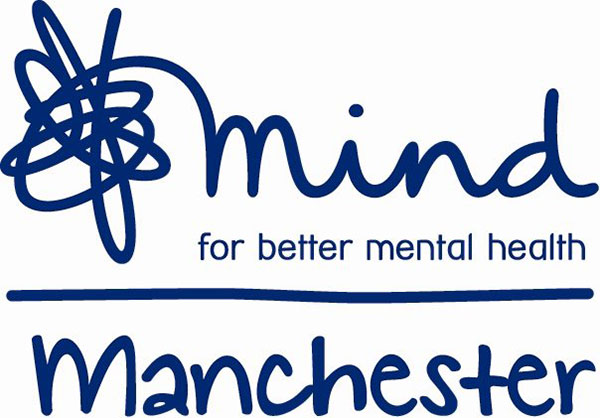 Wellbeing
These are strange times and it is okay not to feel okay. The first step to feeling better is to talk about how you feel
---
Support for Parents/Carers

Coming soon – 'Parent Forum SEND'
Coming soon – 'Apply to increase you mobile data allowance'