Reopening for Year 10 (by appointment only)
( Published: 18/06/2020)
We are very happy to be able to finally welcome Year 10 back to school from Monday 22nd June. We appreciate that this has been an extremely difficult time for our students and families.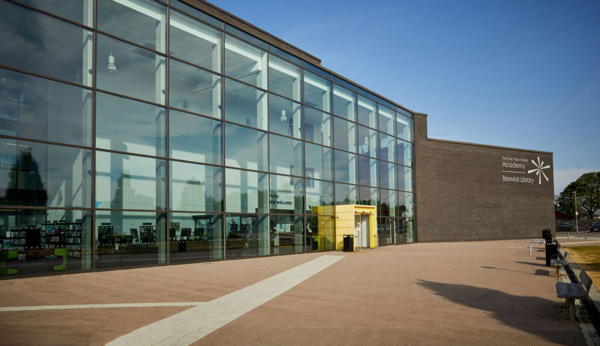 We also recognise that many of our students and families have understandable anxiety about finances, the pressure of home learning, lockdown restrictions and not having a clear idea of when things will return to normal.
So that we can give all of our Year 10 students focused and targeted support, we are inviting them in for a weekly thirty minute one to one session with a dedicated member of staff. During this time, they will be able to seek advice and guidance on their home learning and set a schedule for the following week. This will also give us the opportunity to support students' general wellbeing and support you as families.
Individual appointment times will be sent in the post.