English
In English we strive to make every child a confident reader and writer of English. We will actively promote a love of English and aim to never leave a child behind. Pupils will feel safe, respected and valued in their lessons, they will be encouraged to work independently as well as part of a team. We will actively encourage them to develop their vocabulary, to speak in front of others and to become life-long learners.
Curriculum Overview
Year 7 – 4 periods per week following the National Curriculum
Year 8 – 4 periods per week following the National Curriculum
Year 9 – 4 periods per week exploring the skills required for GCSE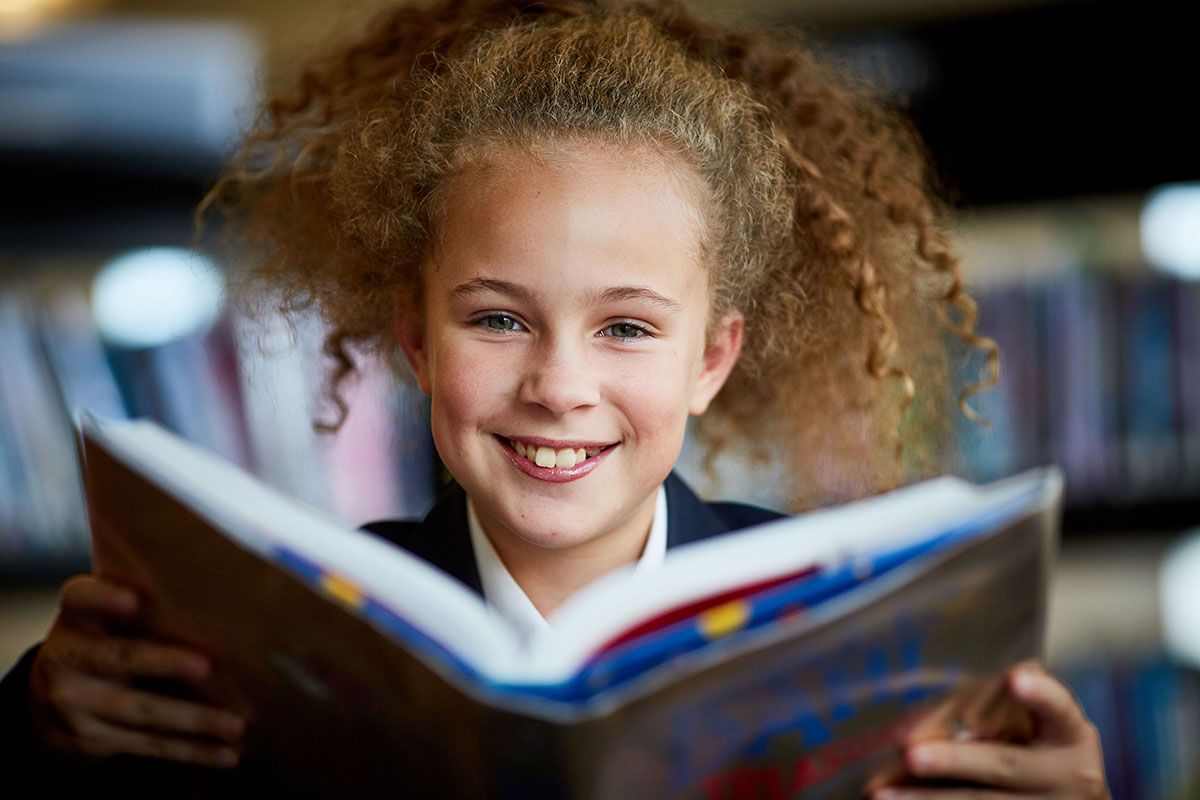 GCSE Courses:
GCSE English Language (AQA)
GCSE English Literature (AQA)
Topics Covered:
Year 7

Throughout Year 7 and 8, the pupils follow the National Curriculum as a journey through English. Exploring how the language and literature of English has changed throughout time. The skills pupils focus on reading, writing and communication. The year will be themed around the topic of dreams and aspirations with pupils focusing on English literature though time, poetry, Shakespeare and a range of modern novels

Year 8

Pupils build on their knowledge, skills and understanding from Year 7. The theme is focused on Love and War with students focusing on topics covering poetry, fiction, non-fiction, Shakespeare and speaking and listening

Year 9

In Year 9, pupils will explore the skills needed for their GCSE exams which begin in Year 10. We follow the AQA board and all pupils will sit both the GCSE English Language as well as the GCSE English Literature courses. Topics in Year 9 include; Shakespeare, 19th, 20th and 21st Century Literature, The Novel and a Spoken Language component
---
Options Offered at the end of Year 9
GCSE English Language:
Exam Board: AQA
No. of Exams: 2
Paper 1: Explorations in Creative Reading and Writing 50%
Paper 2: Writers' Viewpoints and Perspectives 50%
Spoken Language Presentation 0% of GCSE, endorsed on a separate certificate
GCSE English Literature:
Exam Board: AQA
No. of Exams: 2
Paper 1: Shakespeare and the 19th Century Novel 40%
Paper 2: Modern Texts and Poetry 60%
---
Units Studied in Year 10
Pupils will cover preparation for both English Language and English Literature qualifications. This will involve exploring a variety of modern and 19th century texts. Pupils will study Pigeon English by Steven Kelman, A Christmas Carol by Charles Dickens and they will study the Love and Relationships cluster of the AQA Anthology.
---
Units Studied in Year 11
Pupils will continue with the topics studied in Year 10.