Homework is an important part of a young person's development and will be set regularly. Sometimes homework will be the completion of work set online.
Private reading remains important for all progress and academic success. Please encourage your child to read as much as possible – fact or fiction, books, magazines, newspapers etc.
Why we Assign Homework
We believe homework is important because it is a valuable aid in helping students make the most of their experience in school. We give homework because it is useful in reinforcing what has been learned in class, it prepares students for upcoming lessons, it teaches responsibility and it helps students develop positive study habits as well as preparing them for their working life.
When we Assign Homework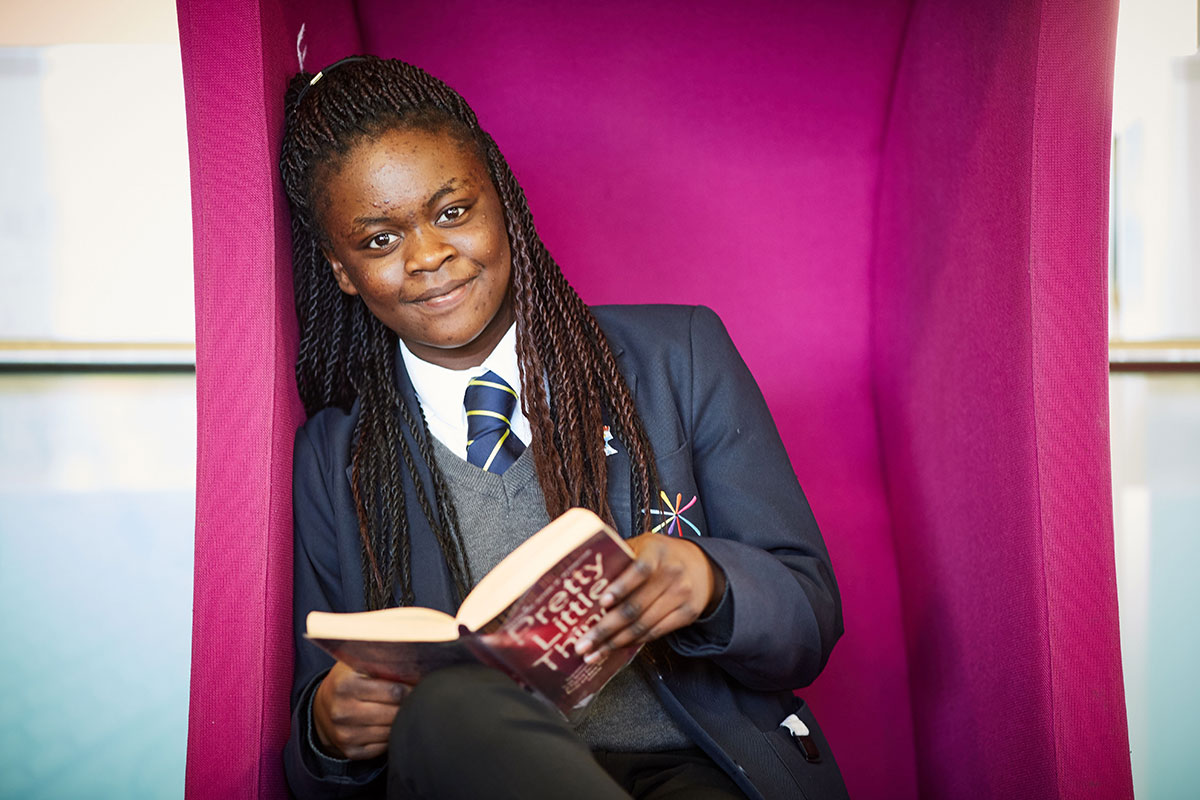 Homework will be set by the class teachers. Students have a homework timetable to aid them with their organisation of time. As a guideline the following approximate amounts of time should be spent completing homework:
20 minutes for Year 7
30 minutes for Year 8
45 minutes for Year 9
45 – 60 minutes for Year 10 and Year 11
Students' Homework Responsibilities
We expect students to do their best when completing homework. We expect homework to be neat, tidy and conscientious. We expect students to do the work on their own and ask for help only after they have given it their best effort. TEMA runs a homework club in the Learning Resource Centre. It is available to students on Tuesday, Wednesday and Thursday after school between 3:00pm-4:00pm. The Learning Resource Centre is also available for use every lunchtime.
A homework timetable has been produced for each student which is in your child's planner. We do not specify a day for individual subjects to set homework however we do provide a guide as to which days students should complete homework for particular subjects.
Parents'/Carers Homework Responsibilities
Parents'/carers play an important role in making homework a positive experience for their children. Where possible we ask that parents/carers support the Academy in making homework a top priority. If parents/carers can provide a quiet environment a clear routine and the necessary supplies this would be very much appreciated. An important part of homework is offering support, praise and encouragement.
If your child has not got homework or has completed it in school, private reading remains important to aid progress and academic success. Please encourage your child to read as much as possible.