In addition to the curriculum offer, home learning and independent study are an important part of a young person's development. At TEMA, staff are committed to supporting students in their development of positive routines and study habits. In addition, we are teaching the students of the importance and benefits of our values, Ambition and Hard Work.
Children should work through the activities in this booklet to take responsibility for their learning and to demonstrate our values of 'Ambition' and 'Hard work'.
Each half term, home learning for each subject is posted home. This work includes consolidation activities and knowledge organisers that correspond with what is being taught that half term. Knowledge retrieval from these activities will also form part of lessons in school.
We believe homework is important because it is a valuable aid in helping students make the most of their experience in school. We give homework because it is useful in reinforcing what has been learned in class, it prepares students for upcoming lessons, it teaches responsibility and it helps prepare students for their working life.
Knowledge Organisers
A knowledge organiser sets out the most important, useful and powerful knowledge from a topic on a single page. Learning this knowledge will help you to become an expert on that topic. You now have access to knowledge organisers for each subject and the topics you are studying this half term. Using the information on your knowledge organiser will help you to recap, revisit and revise what you have learnt in lessons and fill any gaps you have in your learning: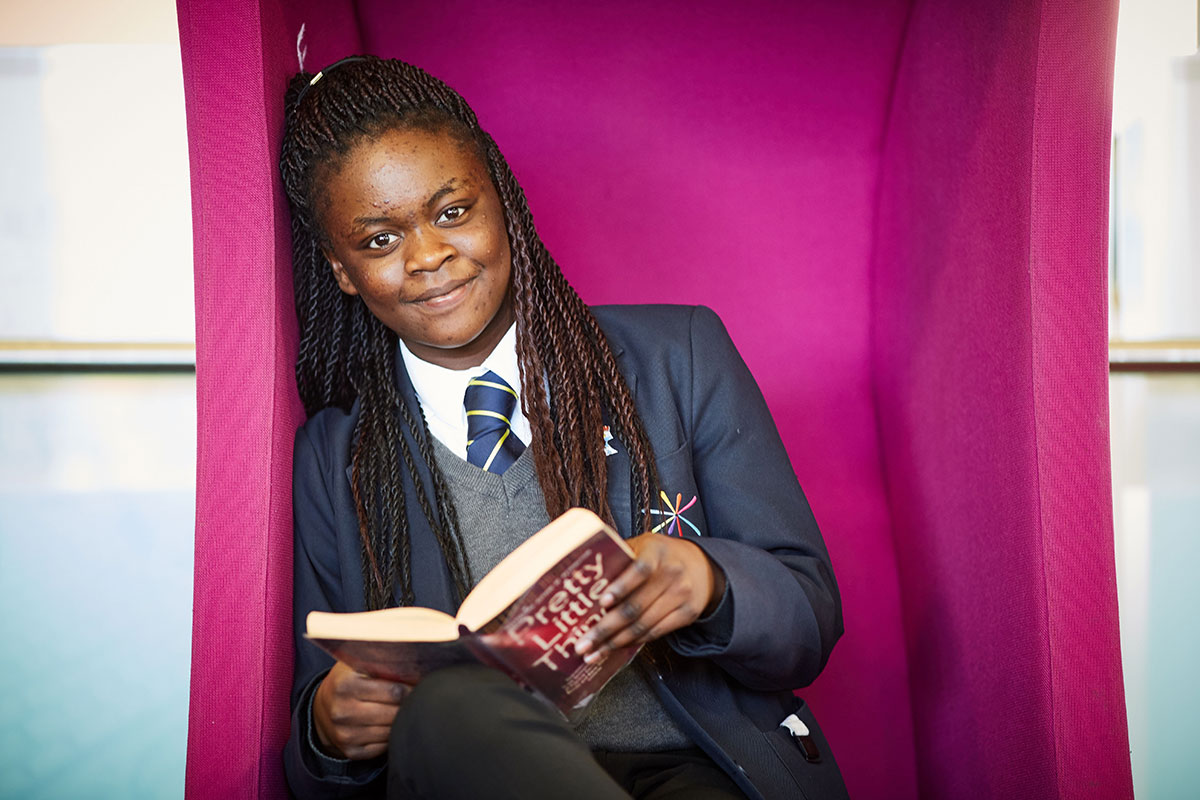 Parents'/Carers' Homework Responsibilities
Parents/carers play an important role in making homework a positive experience for their children. Where possible we ask that parents/carers support the academy in making homework a top priority. If parents/carers can provide a quiet environment a clear routine and the necessary supplies this would be very much appreciated. An important part of homework is offering support, praise and encouragement.
In addition to the home learning packs, we have a range of online tools that can be used for revision and/ or to test your child's understanding. GCSE Pod is a really useful app. Please see the guide attached to this page for instructions on how to access it.
Finally, private reading remains important for all progress and academic success. Please encourage your child to read as much as possible – fact or fiction, books, magazines, newspapers etc.
Reading a range of fiction and/ or non-fiction will help your child in many ways including:
Improves brain connectivity
Increases your vocabulary and comprehension
Empowers you to empathize with other people
Aids in sleep readiness
Reduces stress
Lowers blood pressure and heart rate
Fights depression symptoms
Prevents cognitive decline as you age