Academy Day
Our Academy Day is divided into three main learning sections followed by after school activities.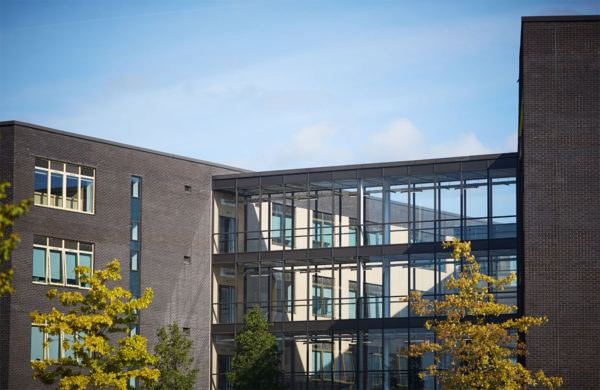 Learning aims to be fun and enjoyable. Pupils have the opportunity to visit places of interest and educational value, both in this country and abroad, to enhance the academic curriculum.
We believe that learning can only be at its most effective and enjoyable where pupils behave responsibly and considerately. Our orderly, calm and purposeful learning environment underpins the education that we provide.
All pupils will be given the opportunity to enjoy a variety of sports, clubs, cultural and business activities and classes after school. Once a week you will be able to take part in an activities afternoon and can choose from a range of activities including digital photography, BMX biking, swimming, dance, digital animation, indoor cricket, tennis, football, gardening, master chef cookery, gymnastics, fishing, squash etc.
Day and half day excursions will be a regular feature of Academy life. Trips and visits are a continual part of learning at the Academy. All pupils will be offered the opportunity of a learning-based residential trip outside the UK. These will be a great opportunity to combine learning with a fun adventure.
Academy Day Timetable
7.30
Breakfast available for pupils and staff in the Bistro
8.30 – 8.40
Welcome to Form
8.40 – 9.00
Form and Assembly
9.00 – 10.00
Period 1
10.00 – 11.00
Period 2
11.00 – 11.20
Break
No hot lunch option will be available – only breakfast choices
11.20 – 11.25
Travel
11.25 – 12.25
Period 3
12.25 – 14.00
Period 4 and Lunch

Key Stage 3 Students:

Lunch in the Bistro: 12.25 – 13.00
Period 4: 13.00 – 14.00

STAR and IFTE Students:

Period 4 starts: 12.25
Lunch in the Bistro: 13.00 – 13.25
Period 4 ends: 14.00

Key Stage 4 Students:

Period 4: 12.25 – 13.25
Lunch in the Bistro: 13.25 – 14.00

14.00 – 15.00
Period 5
15.00
Close of day
15.15 – 16.15
After school activities