Our aim in MFL is to develop a passion for language, travel and culture; opening up our students' worlds to new and exciting opportunities.
Head of Faculty
Mr C. Coe (c.coe@temac.co.uk)
---
| Subject | Hours per Week (KS3) | Hours per Week (KS4) | Exam Specification |
| --- | --- | --- | --- |
| MFL | 2 | Option subject: 3 | Pearson Spanish (1SPOF/H) |
---
Key Stage 3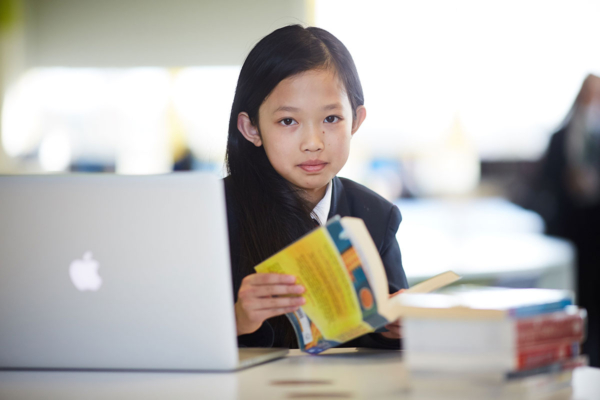 The East Manchester Academy's Spanish curriculum allows students to become confident in speaking about familiar topics during KS3 using the method of enhanced processing and input flooding.
Essentially, students will spend time in Year 7 learning how to describe themselves, their school and their city in the present tense, using opinions and reasons effectively. They will then master the past preterite tense in Year 8, learning to talk about holidays, rules and uniform in school and living a healthy lifestyle. Finally, in Year 9 they will become confident in three tenses (past, present and future), being able to talk about the rights of a child, work and future aspirations, festivals, and international events.
---
Key Stage 4
By KS4 students will have a solid foundation of content and vocabulary and a wide understanding of grammatical structures and how to apply them in new scenarios. They will be confident in all four skills of speaking, listening, reading and writing having had equal exposure to all four skills throughout their studies. In KS4, students will develop a wider bank of knowledge and skills in preparation for GCSE examinations.