TEMA Launches TT Rock Stars
Published: 10/11/2023
During the run-up to Maths Week, Key Stage 3 students have been 'rocking out' their times tables.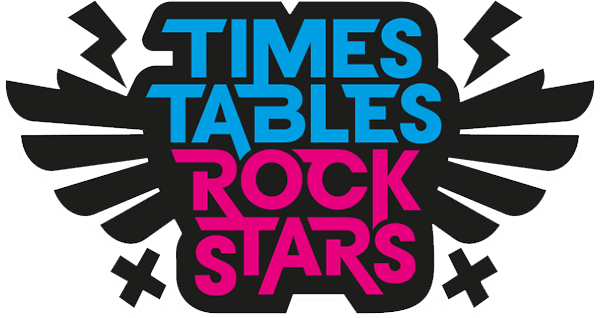 If students forget their login details, please speak to your maths teacher or Miss Reeve.
To celebrate the launch of Maths Week 2023 (on 13th – 18th November), all students in Years 7, 8 and 9 have been given a login for Times Tables Rock Stars.
Fluency with times table facts is a fundamental skill for secondary maths. All students have had the opportunity to login to the online platform and practice their times tables. The platform responds to students' progress by repeating or increasing the difficulty level as appropriate, once facts can be automatically recalled.
Parents and carers of students in Years 7, 8, and 9 should encourage them to use Times Tables Rock Stars a couple of times a week at home. More guidance can be found in the Parents and Carers section of their website.
---
Additionally, students have participated in the national 'England Rocks' competition, with prizes handed out to the winners. Further competitions will be held across the year with a leaderboard on display in the bistro for students to check their stats.